PRIVATE PARTY ROOM PACKAGES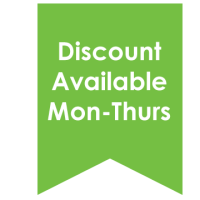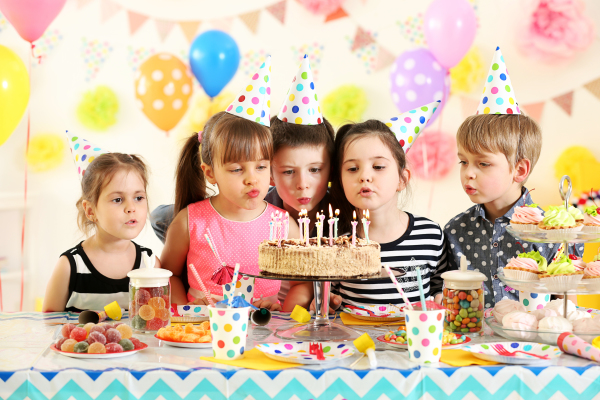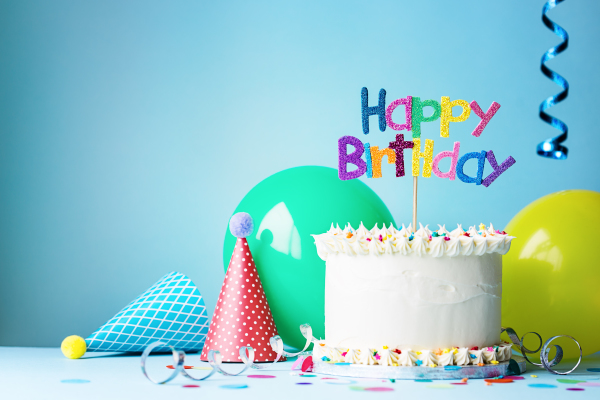 MEGA ZONE PARTY
AVAILABLE FRIDAY, SATURDAY, & SUNDAY


1 hour of bowling with shoes
1 game of laser tag
$20 game zone card per guest and
The guest of honor gets a magic wrist band!
Private party room for 2 hours
Hostess to serve you
Souvenir bowling pin for the guest of honor
2 slices of pizza per guest
Unlimited Soft Drinks

**Free lasertag for parents of guest of honor
SUPER ZONE PARTY
AVAILABLE EVERY DAY


1 hour of bowling with shoes
1 game of laser tag
$5 game zone card per guest
Private party room for 2 hours
Hostess to serve you
Souvenir bowling pin for the guest of honor
2 slices of pizza per guest
Unlimited Soft Drinks

**Free lasertag for parents of guest of honor with SUPER party**
​
$29.90/per additional guest
Gratuity for hostess not included​


$18.90/per additional guest
Gratuity for hostess not included

$22.90/per additional guest
Gratuity for hostess
​not included​​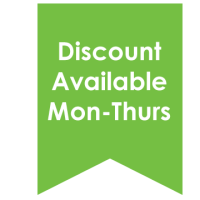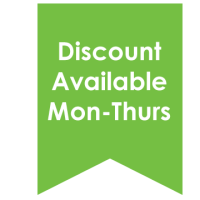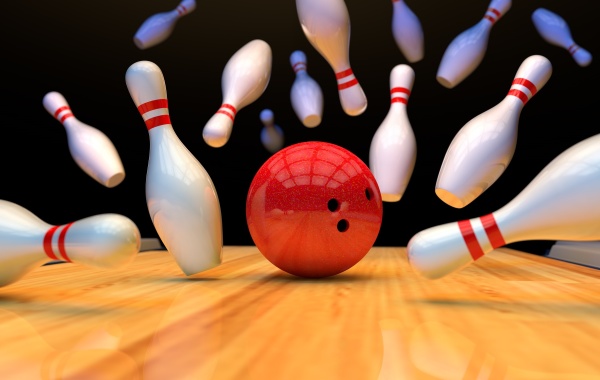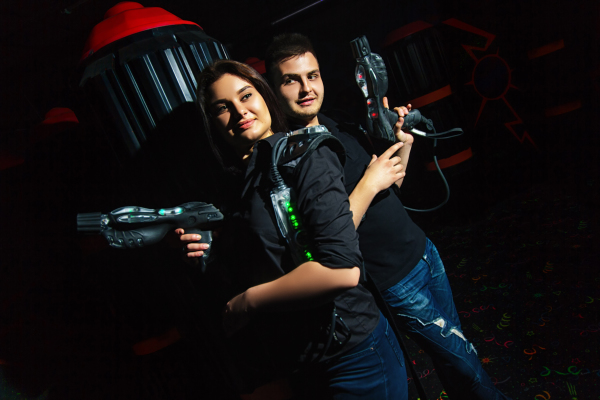 BOWLING ZONE PARTY
AVAILABLE EVERYDAY


1 hour of bowling with shoes
$5 game zone card per guest
Private party room for 2 hours
Hostess to serve you
Souvenir bowling pin for the guest of honor
2 slices of pizza per guest
Unlimited Soft Drinks​

LASER ZONE PARTY
AVAILABLE EVERYDAY


2 games of laser tag
$5 game zone card per guest
Private party room for 2 hours
Hostess to serve you
Souvenir bowling pin for the guest of honor
2 slices of pizza per guest
Unlimited Soft Drinks​

$18.90/per additional guest
Gratuity for hostess
​not included​​

$14.90/per additional guest
Gratuity for hostess
​not included​​

$18.90/per additional guest
Gratuity for hostess
​not included​​

$14.90/per additional guest
Gratuity for hostess
​not included​​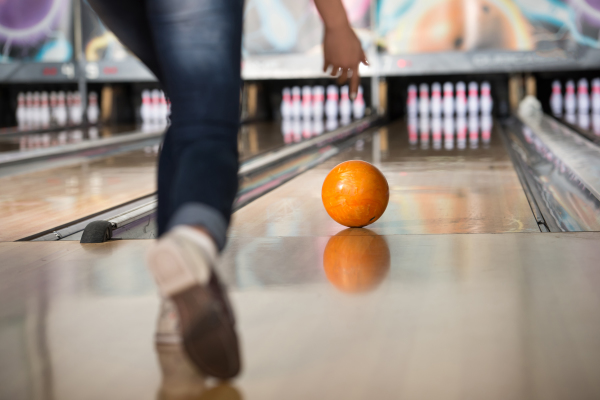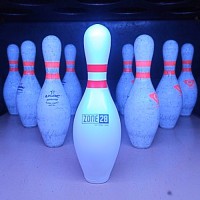 Extra Souvenir Bowling Pin 
The ultimate Souvenir! All of the Party Guests sign the pin for a lasting memory. 

**1 pin per party is included with any Zone Party, Bowling Bash or Suite 28 VIP Party.**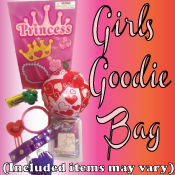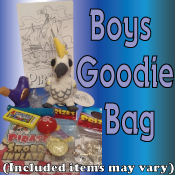 BOWLING BASH PARTY
AVAILABLE EVERYDAY


2 Hours of bowling with shoes for up to 10 people on 2 lanes 2 Large 12 cut Pizzas
2 Pitchers of Pop
10 $5 game cards

(This package includes 2 hours of bowling but does not include a party room or hostess)
Additional lanes may be purchased for $80/lane which includes 2 hours of bowling and shoes for up to 6 people, a large pizza, pitcher of pop and 5 additional $5 game cards.

A party must have a  paid deposit to be reserved. Birthday party packages require a $25 deposit.​​

If additional lanes are requested for the bowling bash party package they must be paid in full in addition to the $25 for the base package to make a reservation.


We accept Visa, Mastercard, American Express and Discover Cards. Checks are not accepted for birthday parties.

If you stop by to make your reservation we also accept cash payments for deposits.
​​
Holiday pricing may apply. All prices subject to change at any time without notice.